Transformative Interior Painting
You deserve more than just a house. You deserve a home.
You deserve a home that is a refuge, a place of comfort, a place that you want to be. Many people feel unsettled in their house. They imagine something is off and they just can't put a finger on what it is. They're looking for a way to turn their residence into the home they've always dreamed of, but they're uncertain of where to turn.

While there are many home improvement options out there, Right Touch Painting offers a simple yet effective one with our interior painting services.
Transform Your Interior Spaces
Nothing changes the light in an interior space like a fresh coat of paint. These photos were taken at the same time of day, yet look at how the light reflects to brighten up the entire room. If you're looking for that WOW factor for your home, Right Touch is the right choice for you.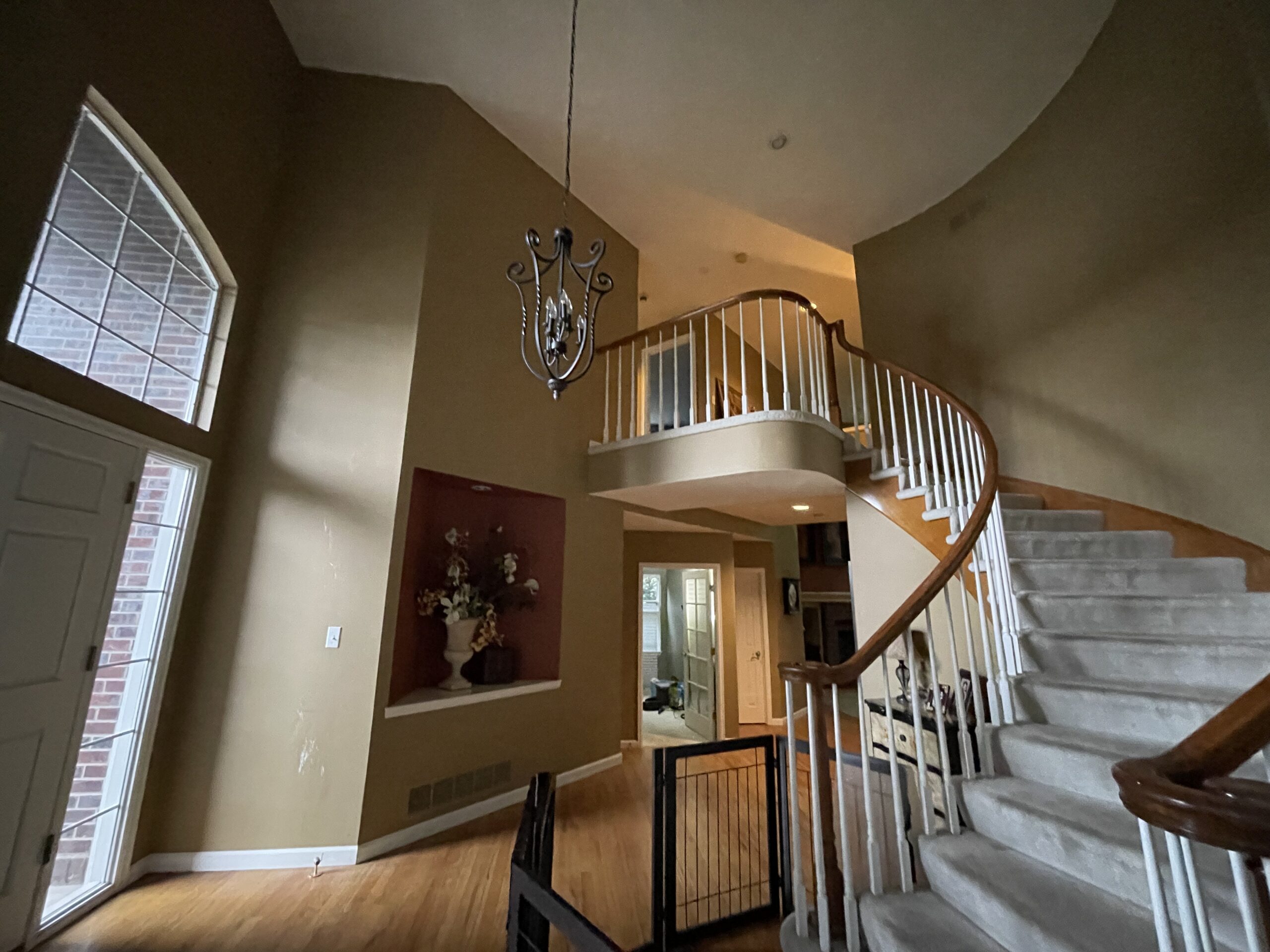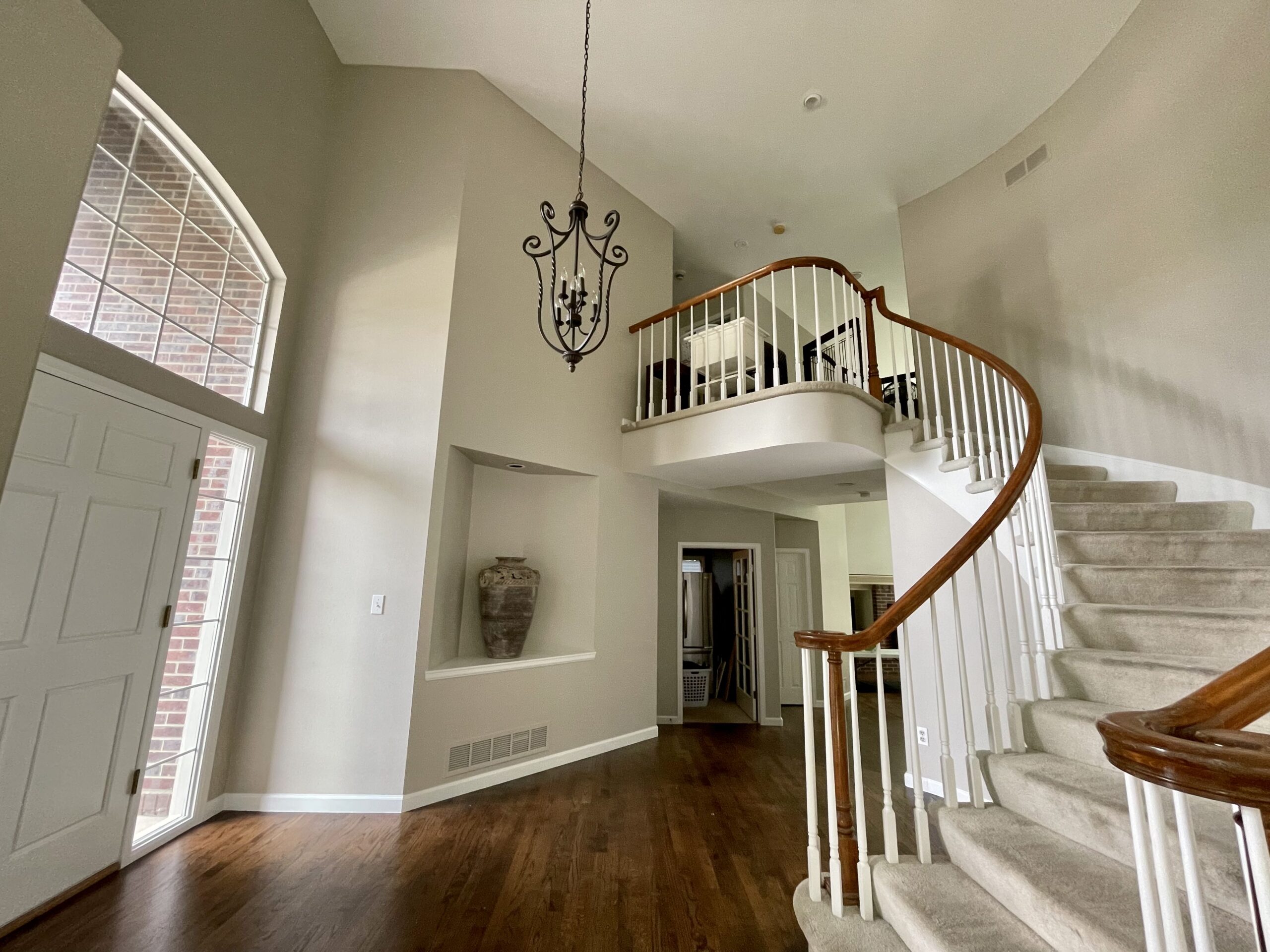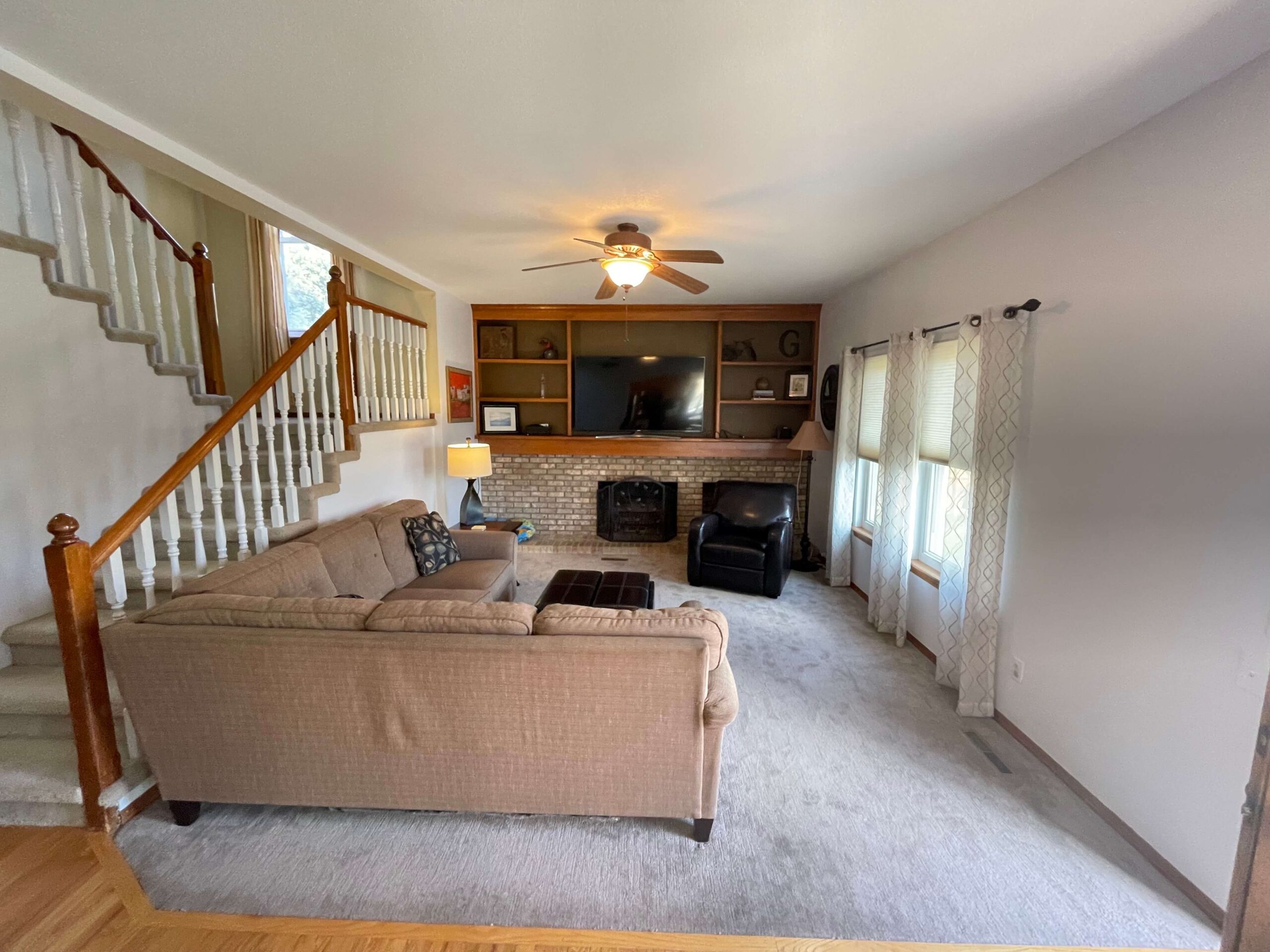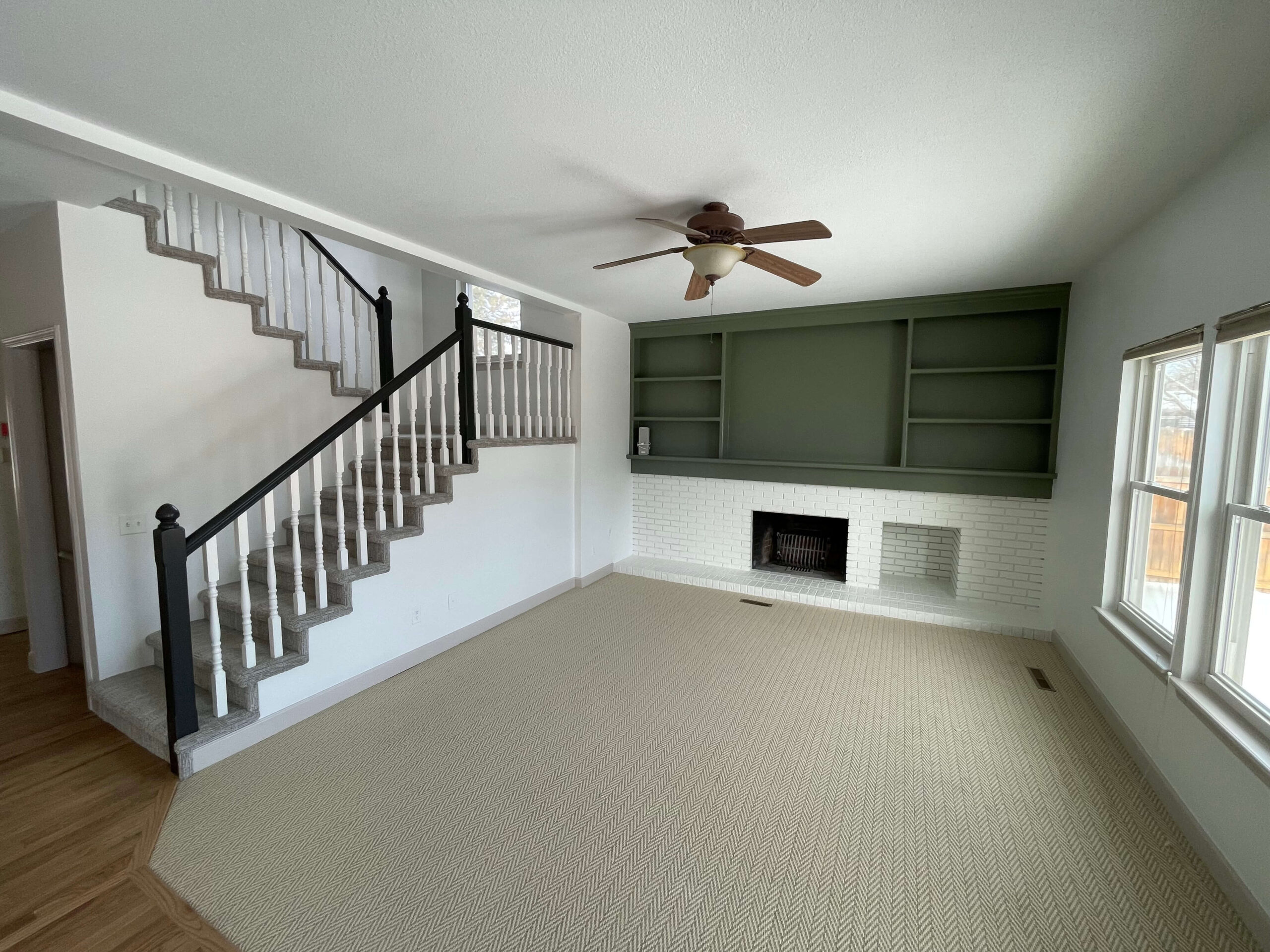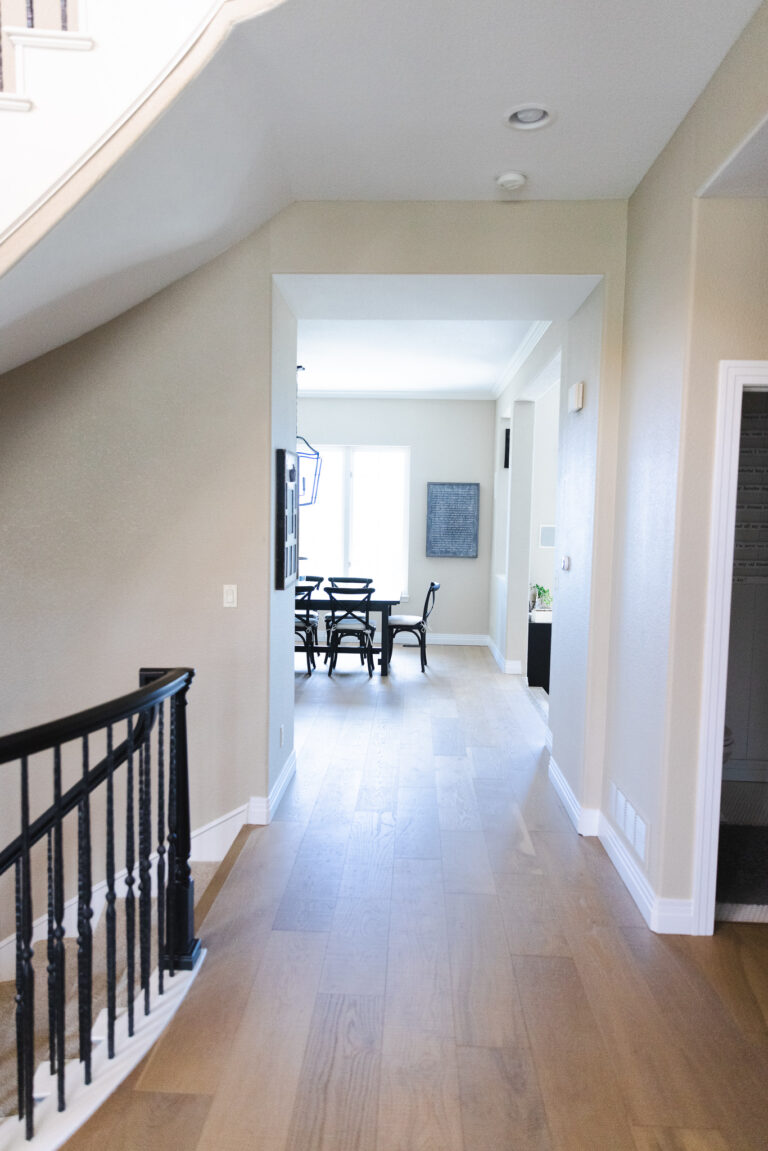 Modern Interior Painting from Right Touch Painting
Turn Your House Into a Home with Interior Paint
Paint may seem like a small thing, but it's actually quite powerful. It has transformative abilities that can easily change an environment with just a simple coat. Whether you choose to have one room painted or the inside of your entire house, a fresh coat of paint truly does wonders.

Old dingy paint can cause you to feel uncomfortable and uninspired in your own home. It gets worn out, dirty, and begins to crack and peel. This environment can be stifling to people and cause them to feel on the outside of their own life. Having the interior of your home painted by a team of experts can help break that barrier.

When you get interior paint services from Right Touch Painting, you're making an investment in your home. We transform your interior spaces into something fresh and modern, helping you feel at ease once again.
Our Streamlined Method for Transforming Your Space
Feel at Ease with the Right Touch Painting Process
At Right Touch Painting, we follow a simple painting process that provides you with peace of mind and ensures high-quality results. This proven process, known as the 3 P's, helps us deliver top results, turning houses into homes all over Colorado.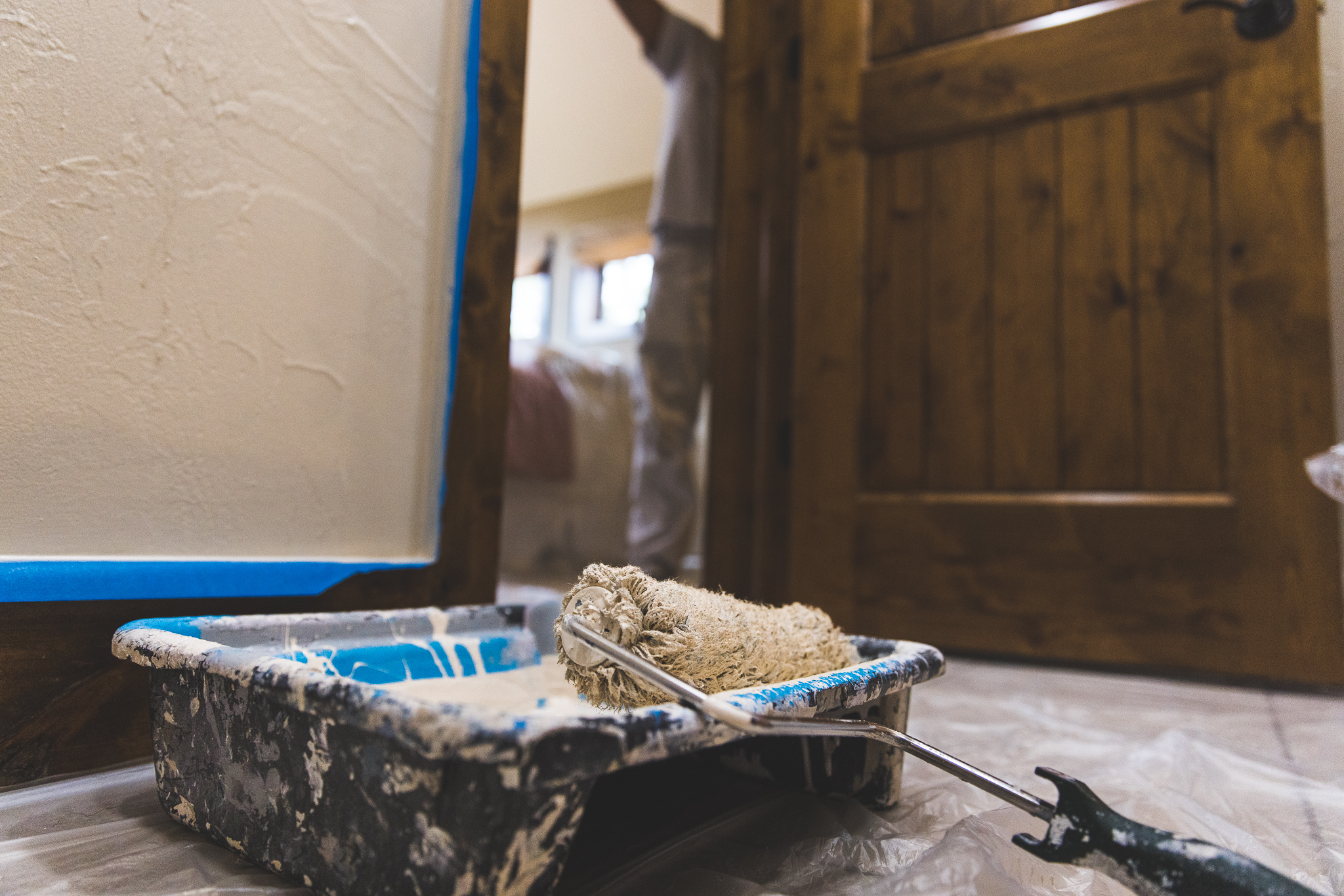 What to do before the painters arrive
- Remove all items that are hanging on the walls and place them in the center of the room (pictures, decorations, candles, etc.) a *Take a picture of each room, so you know where everything was before you move it*

- Clean all surfaces. Please wipe down and remove any grime or build up. Look for those pesky cobwebs in high corners or on baseboards/trim if we are painting them. - Remove any nails or screws that you want the crew to fill. We will patch the hole and paint over it. We will paint around any nails/screws left in place.

- Center all furniture to the middle of each room that will be painted. This must be done prior to our arrival! If painters arrive and need to move furniture, there will be an hourly rate applied to the final invoice based on the time it takes before the project can begin.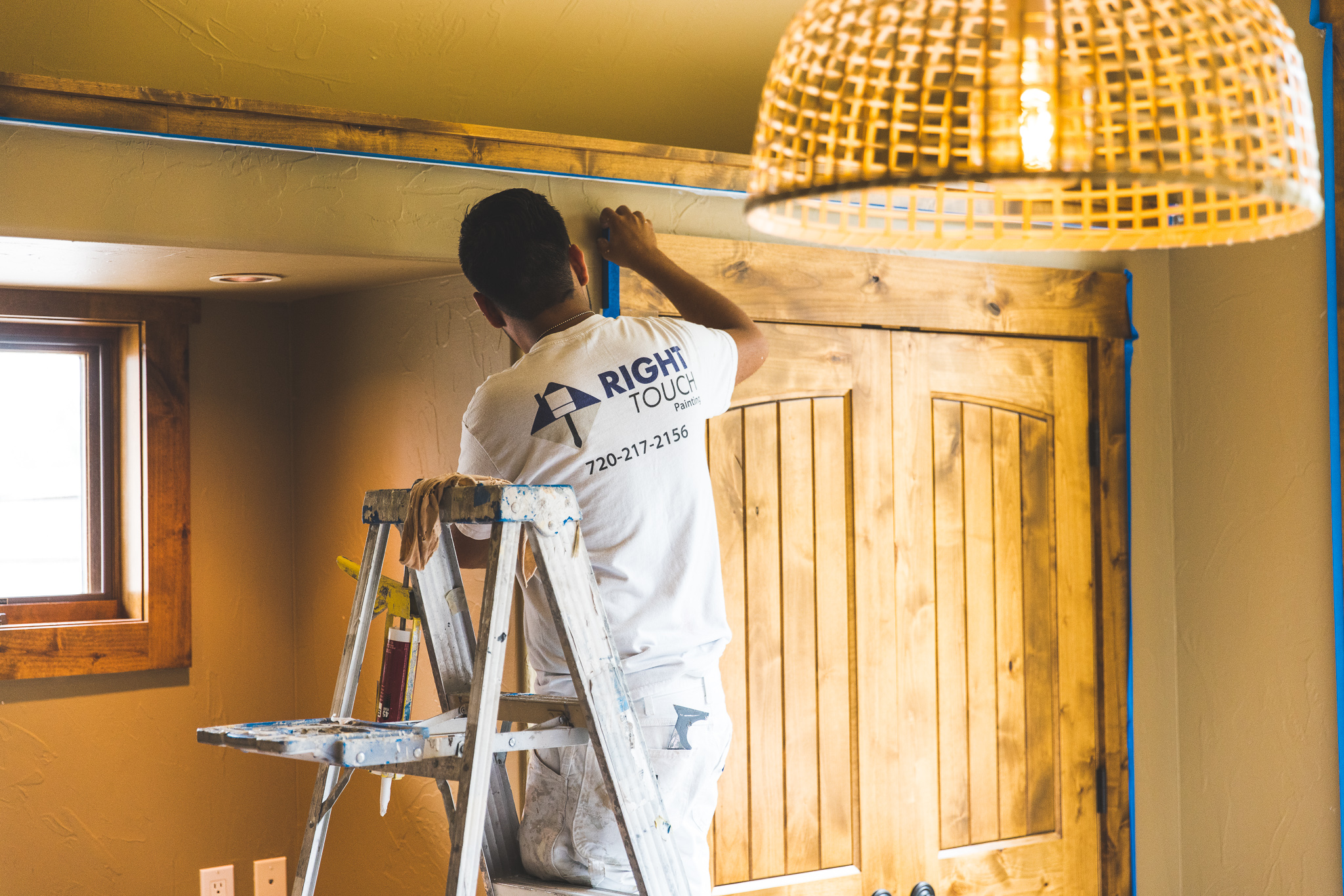 Before We Begin
Our Crew will Tarp/Cover any necessary surfaces, fill nail holes and prep as needed for your project. Good prep is one of the most important parts of the job. We believe in starting well to achieve excellent results!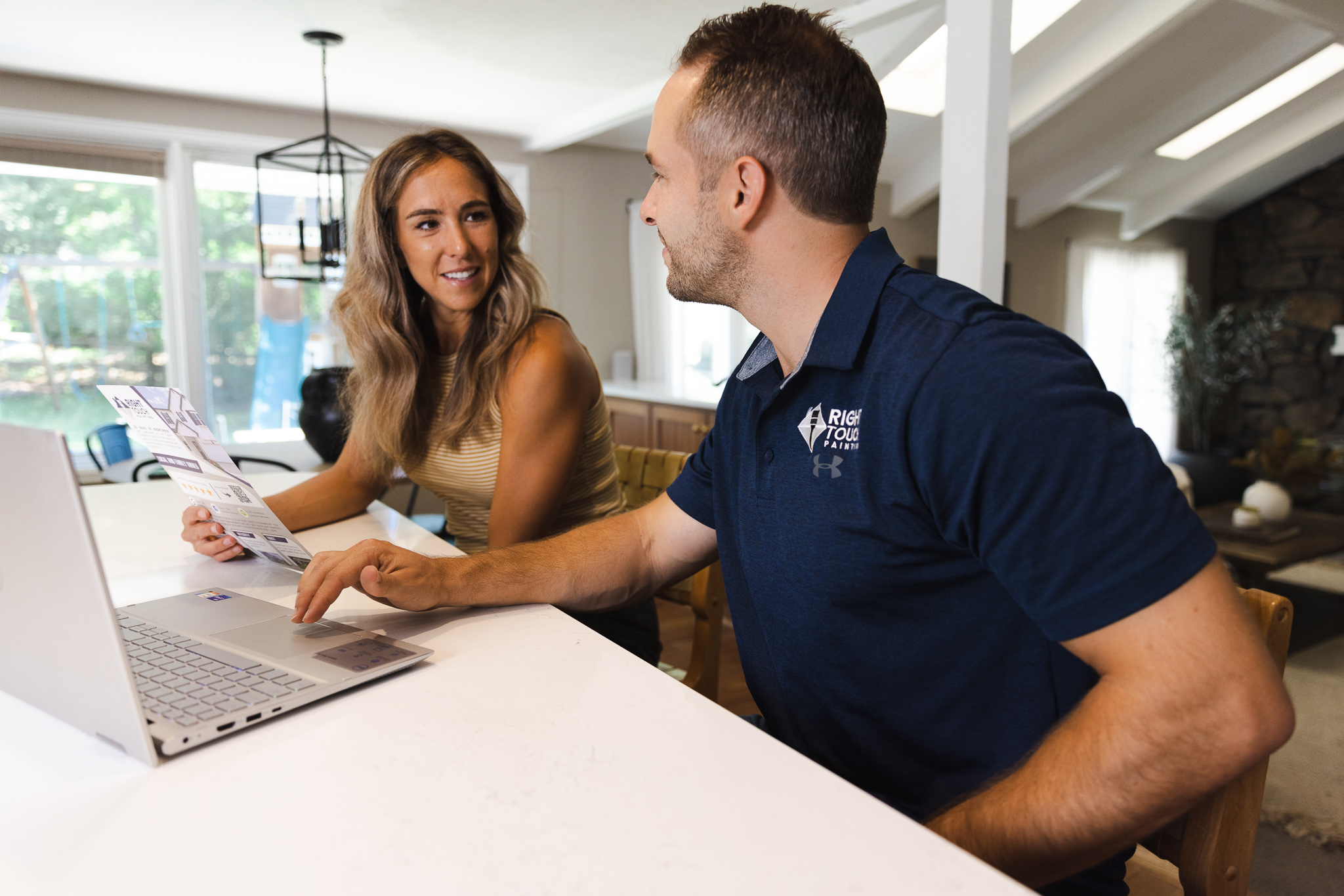 Completing the Job
- When the project is finished, we will coordinate a time to do a final walkthrough.

- The crew will leave the space as clean as possible and leave any remaining paint with you for future touch ups.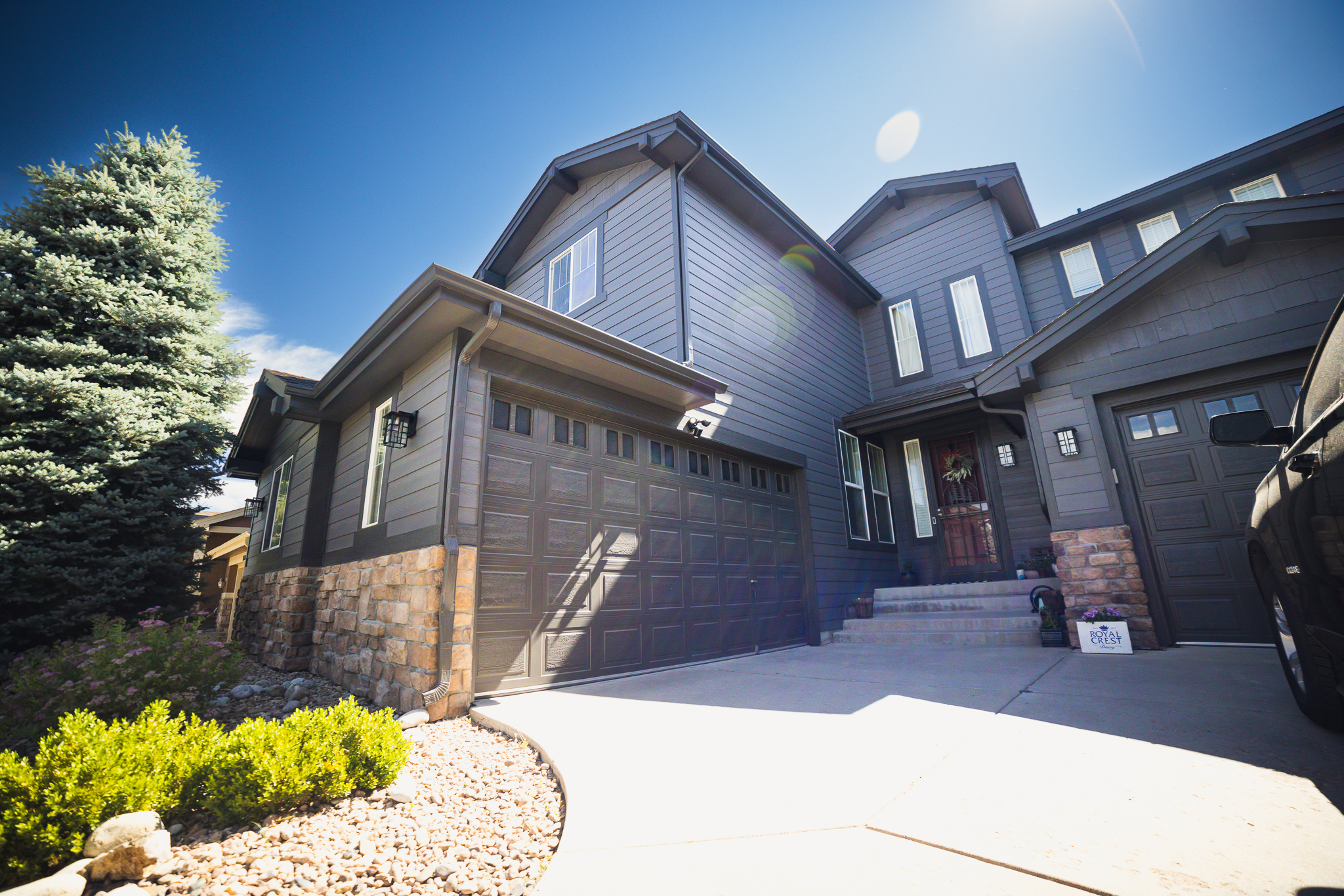 During The Job
Please don't feel obligated to be at home while we work. Our crew is used to working on projects while our customers are away. If you would like to meet us to review the project on day one, that would be great and you are welcome to be around during the whole project but just the beginning and end is fine too.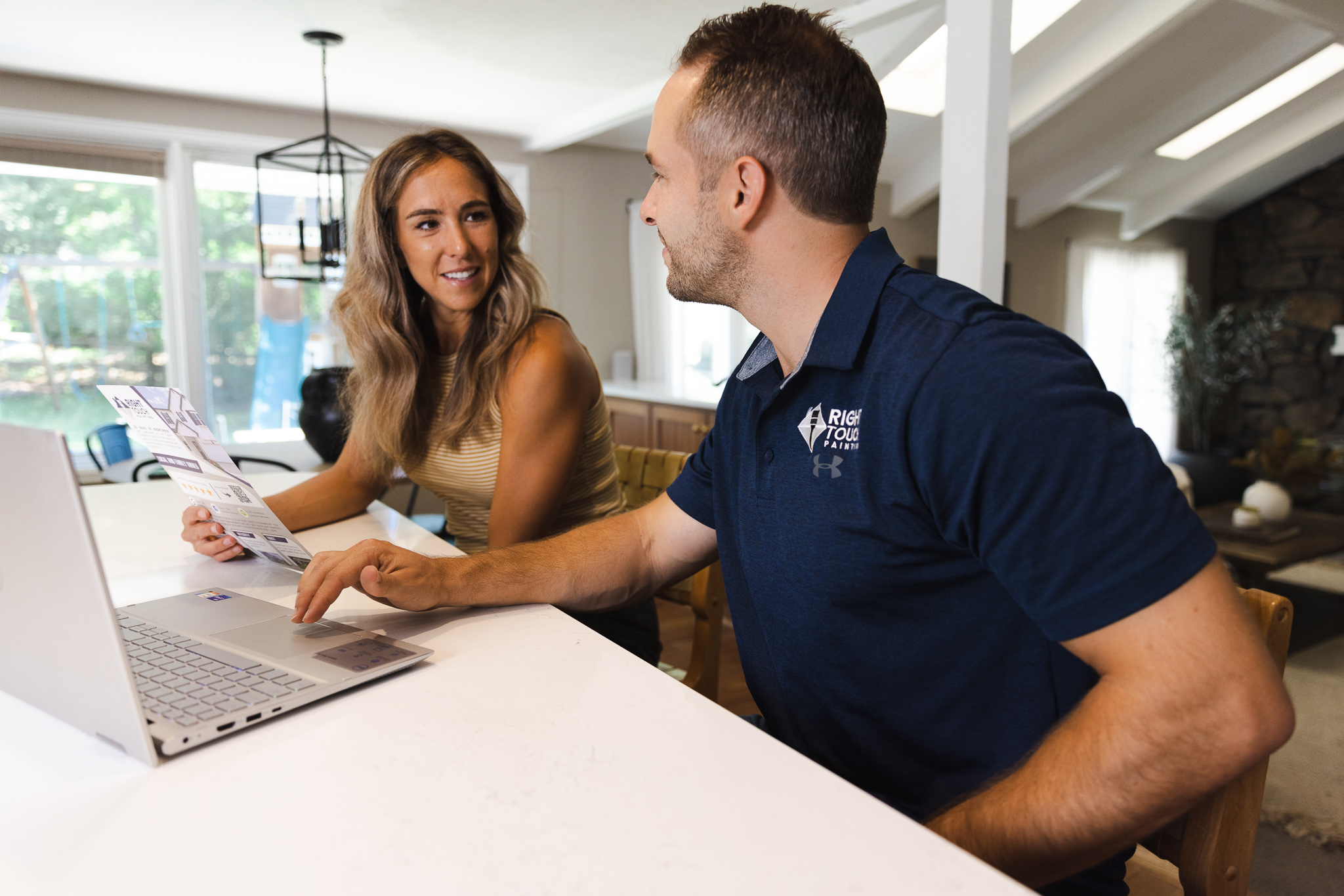 Payment
We will collect full payment during the final walkthrough. We accept cash, check or card. If paying by card, we add the 3% processing fee.
Excellent Interior Painting in Colorado
Embrace the Right Touch Principles
Right Touch Painting is a family-owned business with over 20 years of experience. We are committed to excellence for every project, in every home, and on every wall. We follow a set of principles that represent our company, our team, and our results.
At Right Touch Painting, we are fully committed to delivering the best no matter what. We hold ourselves to the highest standards and take action to stick to them. When you hire our team for interior painting, you're hiring the team that delivers. 5-Star Google Rating with Over 200 Individual Reviews
See what customers throughout South Denver are saying about Right Touch
Customers count on us to provide the Right Touch for their home painting projects every time. Whether exteriors, interiors, or cabinetry, we promise meticulous attention to detail and truly exceptional customer service. You get all this and more no matter the size of the job.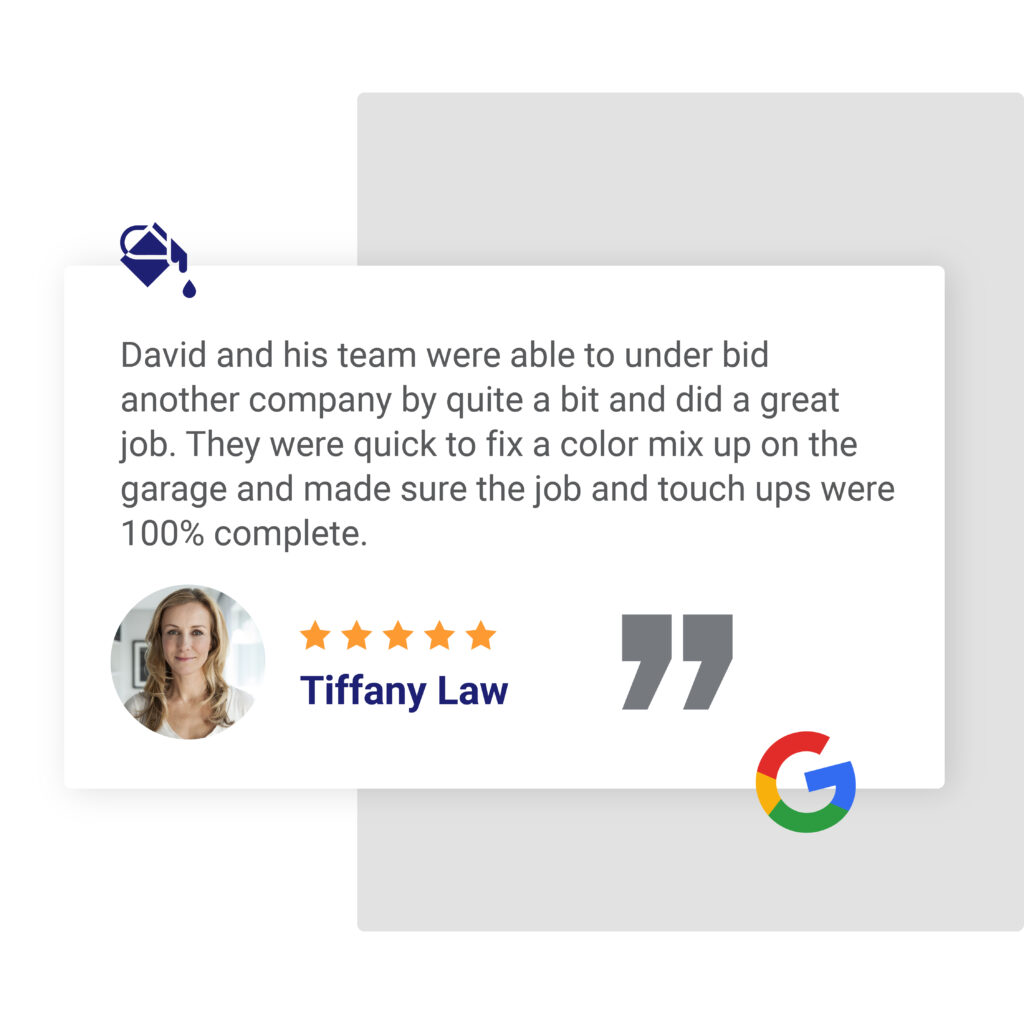 Contact Right Touch Painting
How it all began for Right Touch Painting
We truly care about serving people.