Upgrading the look of your home with honest pricing & excellent service throughout South Denver is our top priority
Working for You & Your Home
What Makes Right Touch Painting Different?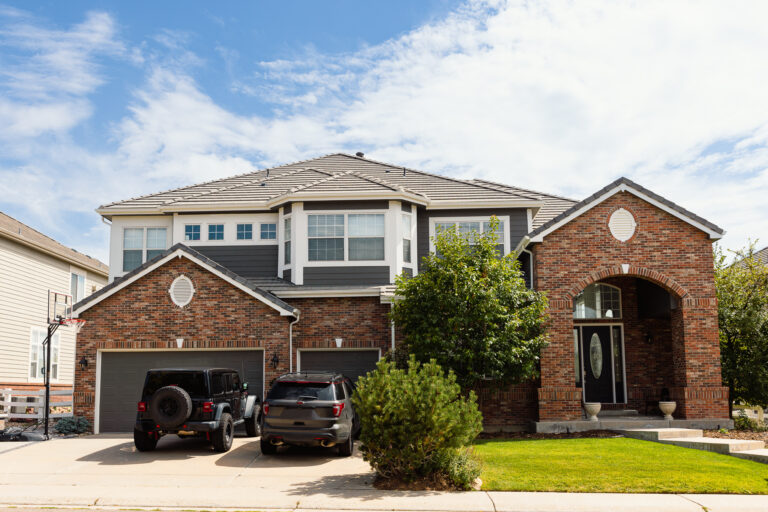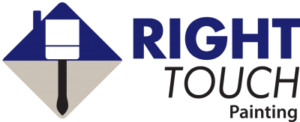 Job Done Right. Every Time.
If you are looking for a reliable painting contractor in Highlands Ranch, Right Touch Painting is the company to trust. Our years of outstanding customer service helps us stand apart from other painting companies in the area.  When you work with us, you experience an elevated painting experience from start to finish. Contact us when you are looking for a reliable painter in Denver or the Highlands Ranch area.
As expert painting contractors, we deliver quality painting solutions that transform your homes into the space of your dreams. Our affordability, timeliness, and consistent support have made us stand out as top-quality painters in the Denver community.
Our Services Throughout South Denver
Throughout South Denver, our team will be there to serve you for your painting needs
Our comprehensive residential painting services always include honest pricing, exceptional workmanship, and the highest quality customer service. Our mission is to build a partnership with our clients. As a local company that is family owned, we care about the people in our community. We know how important your home is to you. You want the quality to be impeccable and the experience to be smooth. That's why strive to have the highest quality workmanship in the industry and provide you with the best experience you've ever had with a contractor. We are truly passionate about providing excellent customer support. We'll make sure your space is ready for any weather. If you're looking for a painting company you can trust, we're your team. We're proud to serve these following areas for your painting needs.
We Services the Following Cities
Residential & Commercial Painting Services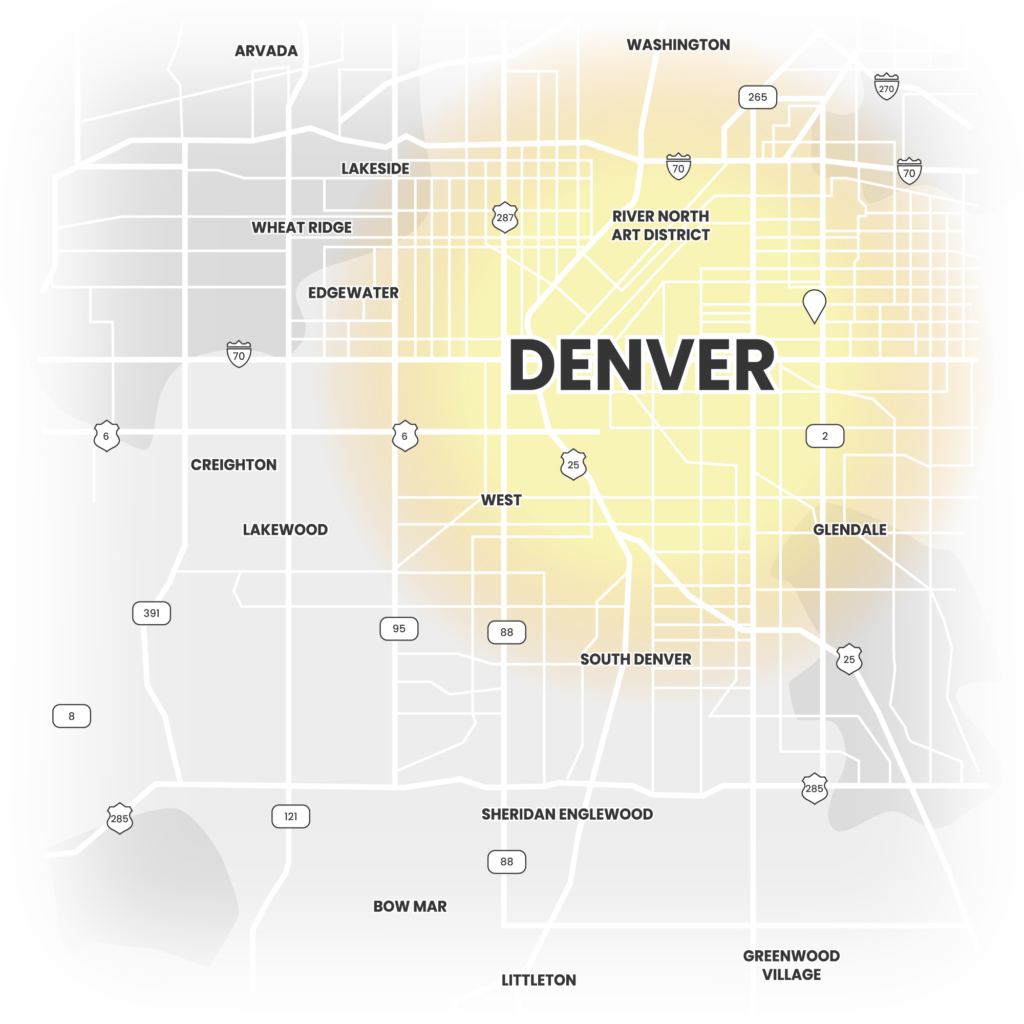 We are the most reliable and professional highlands ranch painters. The way we have served our clients over the years speaks for its self and hence has helped us stand apart from the rest, our customers feel and experience the difference. Give us a call when you are looking for a reliable painter in Denver or Highlands Ranch area.


Quality Painting You Can Trust for Your Home
As an expert Highlands Ranch Painters and most favored painting contractors denver. When it comes to painting your home, our experience and expertise has earned us the top rated and most preferred painting contractors Denver. We offer very competitive prices and would love to serve you, no matter the project size! Call us for your next painting project, Right Touch Painting will offer a hassle free, affordable estimate along with quick and courteous service.
What Our Customers Are Saying
Right Touch just painted my cabinets to prepare my house for sale. They look amazing!!! Wish I had done it five years earlier. David was very responsive and kept me updated throughout the planning and painting phase. Rojo the project manager was professional, on time and cleaned up each day. They provided a quality service for a fair price. I highly recommend using them if you need your cabinets modernized.
Diane Culverhouse
2022-12-12
I would work with these guys again and again. Professional, on time and did really great work!
After seeing the job Right Touch did at our neighbor's home, we took the plunge and had the entire interior repainted in our house, including all doors and trim. The job was immense! And we couldn't be happier with the outcome. Credit to David for his thoroughness in the bidding process and follow-through. And 10 stars for Alex and his crew who made it all happen. Right Touch delivered on taking care of even the smallest details, and we couldn't recommend them highly enough.
Fantastic experience from start to finish! Expert project management and really quality craftsmanship. Will 100% use Right Touch Painting again in the future.
We had a great experience with Right Touch Painting. David and his team were professional and responsive throughout the entire house painting process. David was thorough in his explanation of the services to be rendered and executed flawlessly. The design coordinator was very helpful in determining the color scheme for the house, and the crew who performed the work did a great job. We would highly recommend this organization to others.
They did an amazing job and we're so pleased! We originally had them paint the exterior, then when we were in a pinch trying to finish the interior called them back and said "we're sick of painting, any way you can help us get this finished up?" They totally came through for us...sprayed the new doors, trim, base, got the walls done beautifully, and all with a friendly, efficient, talented crew. It has been a joy to work with everyone at at Right Touch and would highly recommend them!
Michale Holtvluwer
2022-10-22
David, we are extremely Happy with the fine work your crew performed on our house. They were vey professional, courteous and paid attention to details. I will highly recommend them to anyone I know who needs paint work.
After reviewing multiple bids, we chose Right Touch Painting to paint our home. Their bid included multiple tiers of paint along with recommendations regarding color and primer treatments. The project started and finished on-schedule. The painters showed up on time, worked hard, steadily, and cleaned up before leaving for the day. They were very skilled, friendly, and professional. I was especially pleased with the way that the crew would check for and clean up drips/spills quickly. The entire project went without a hitch. We are very pleased with the results.
Actually we really like Elli, He was able to answer all of our questions just prior to us asking him. It's like he was able to know what questions we were going to ask. The price was right and provided us his business license.
Natalie Spicer
2022-10-16
Right Touch Painting did an excellent job with our exterior house painting. Their team is professional and easy to work with. We were satisfied with their prices and overall service!
Contact Right Touch Painting
How it all began for Right Touch Painting
We truly care about serving people.