Painting the interior or exterior of your home can be a cost-effective way to increase its value before putting it on the market. However, choosing the right paint color can be a daunting task. Here are some tips on how to pick the right paint color to help increase the sell value of your home.
1: Consider Your Home's Style and Architecture
Before selecting a paint color, take a look at the style and architecture of your home. For example, if you have a colonial-style home, you may want to consider using traditional colors such as white or muted shades of blue, green, or gray. If you have a modern-style home, bolder colors such as red or black may be more suitable. By selecting a paint color that complements the style and architecture of your home, you can create a cohesive and attractive look that appeals to potential buyers.
2. Stick to Neutral Colors
While bold and vibrant colors may be appealing to you, it's important to remember that potential buyers may have different tastes. To appeal to the largest number of buyers, it's best to stick to neutral colors such as white, beige, or gray. Neutral colors create a clean and fresh look that can make your home feel more spacious and inviting.
3. Consider the Room's Function
When selecting a paint color, it's important to consider the function of the room. For example, if you're painting a bedroom, you may want to use calming colors such as blue or green to create a relaxing atmosphere. If you're painting a kitchen, you may want to use brighter colors such as yellow or orange to create a warm and welcoming atmosphere.
4. Get Inspiration from Other Homes in Your Area
Take a look at other homes in your area to get inspiration for your own paint color choices. While you don't want to copy your neighbors' paint colors exactly, using similar colors can help create a cohesive look in the neighborhood. By selecting a paint color that is popular in your area, you can also appeal to potential buyers who are looking for a home in that specific neighborhood.
5. Test the Paint Color
Before committing to a paint color, it's important to test it out first. Purchase a small amount of the paint color you're considering and paint a small section of the wall. Take note of how the color looks in different lighting throughout the day. This can help you avoid any surprises or regrets once the entire room is painted.
Latex Paints:
After weighing the benefits and drawbacks of each type of paint, we recommend using a high-quality latex paint for your home's interior and exterior surfaces. Latex paints are easy to apply, fast-drying, and have a low odor. They also resist fading, cracking, and peeling, making them a great choice for areas with high traffic or exposure to the elements.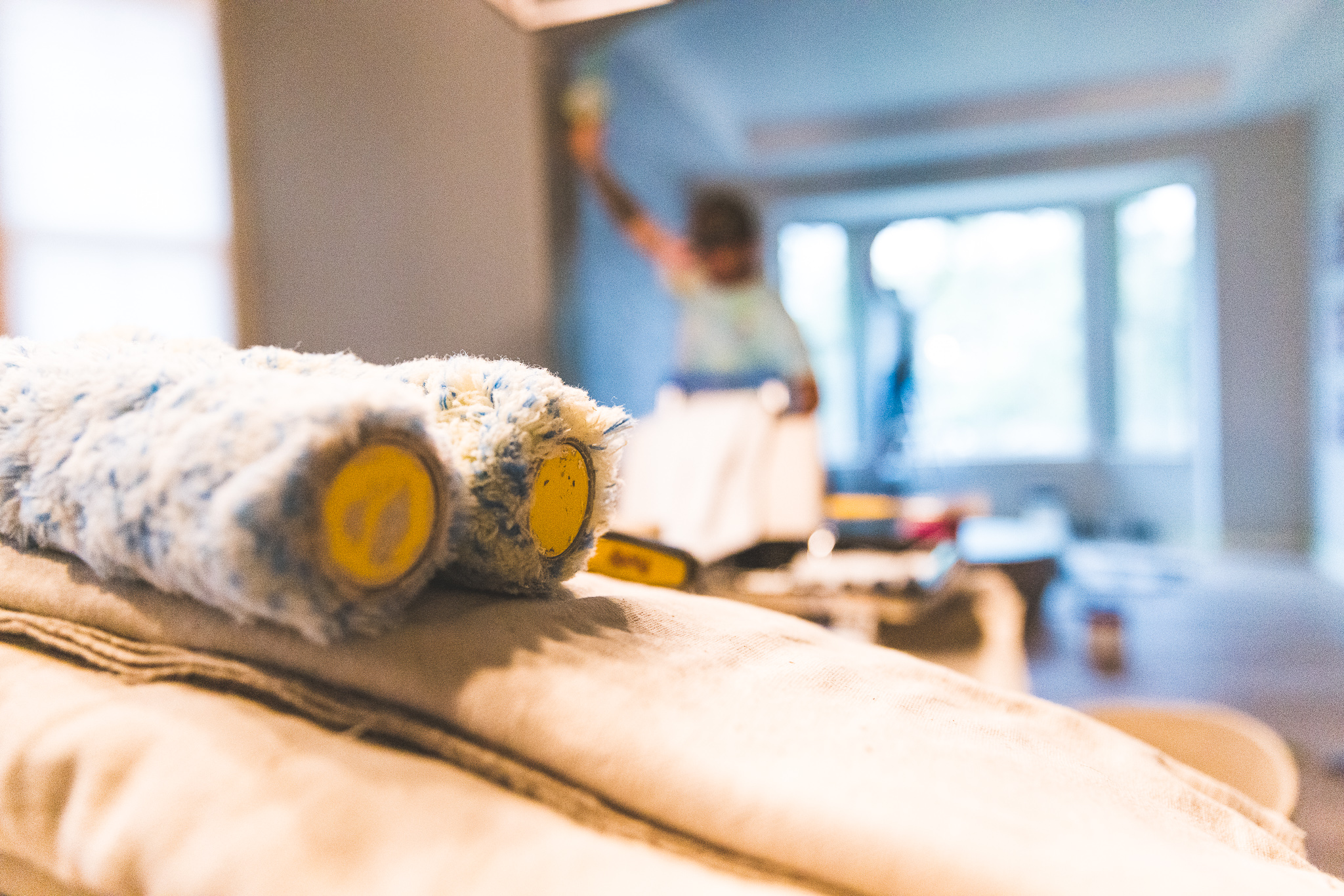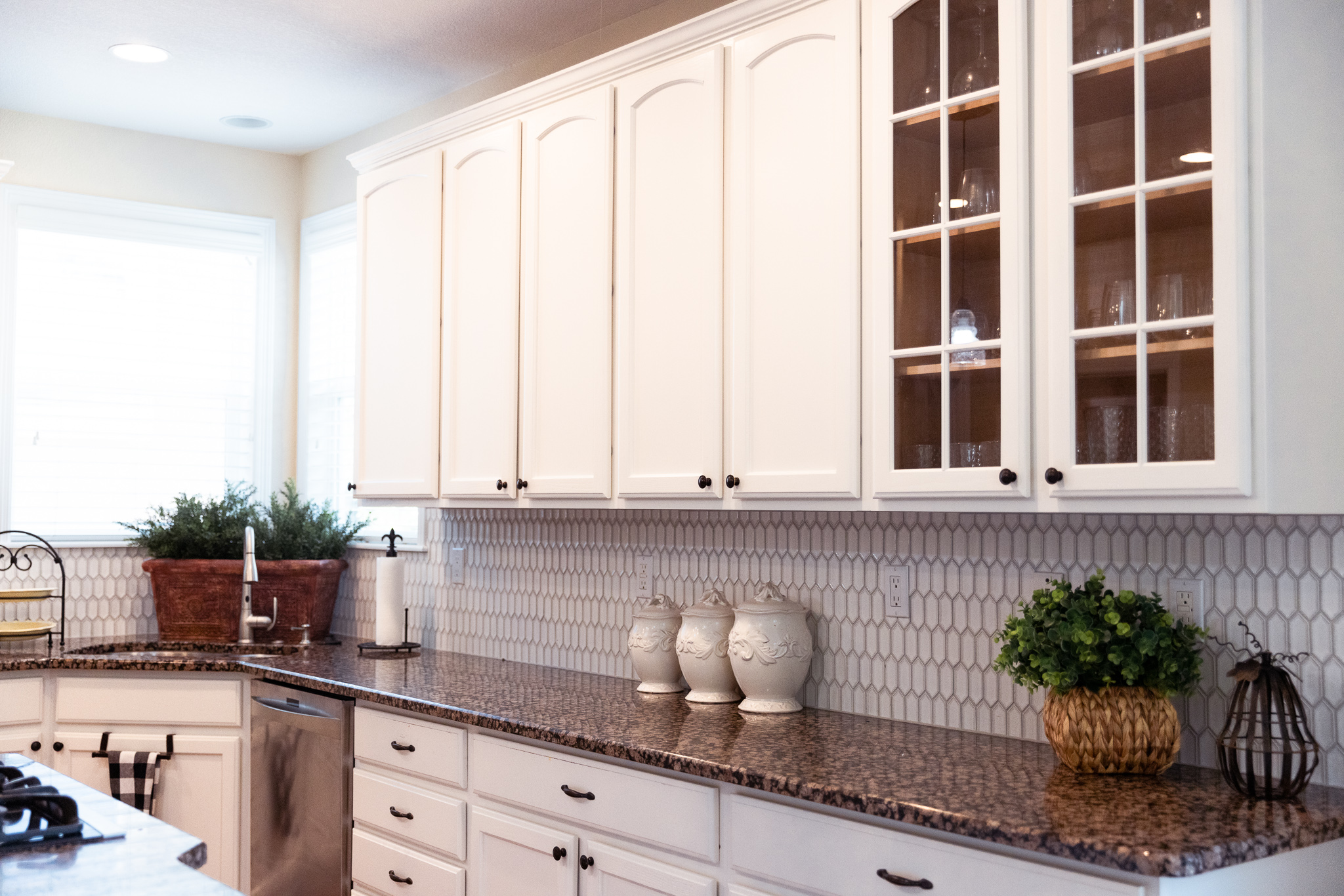 Satin & Semi-Gloss Finishes:
In terms of finish, we recommend a satin or semi-gloss finish for your interior walls and a semi-gloss or gloss finish for your exterior surfaces, as these finishes are more durable and easier to clean. Ultimately, the paint product you choose will depend on your specific needs, so we encourage you to speak with one of our experts to determine the best option for your home.
For more information about the premium paint products we use at Right Touch Painting, click here and get started planning that home transformation!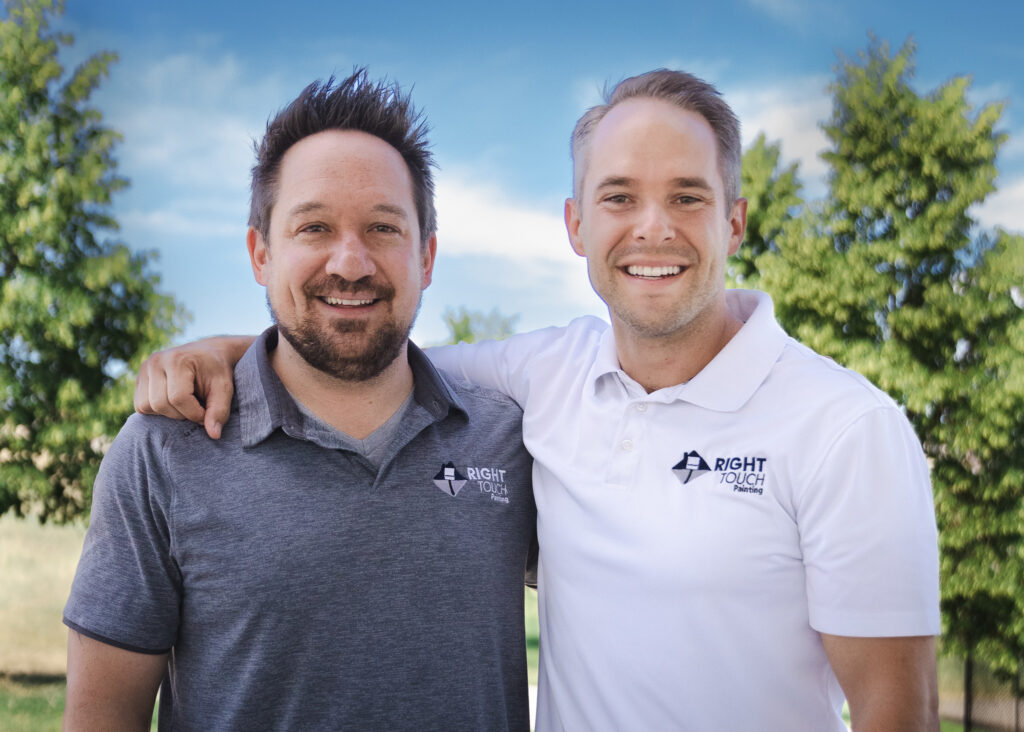 Working for You & Your Home
What Makes Right Touch Painting Different?
The Right Touch. Every Time.
If you are looking for a reliable painting contractor in South Denver, Right Touch Painting is the company to trust. Years of outstanding customer service coupled with quality work has solidified us as one of the premier painting businesses in the area. Contact David or Derek if you are looking for a reliable painter, and receive a same day quote on your project.