As a homeowner, painting your home is a great way to add value, personality, and style to your living space. However, with the abundance of painting contractors in the market, it can be difficult to choose the right one for your project. Here are four key questions you should ask before hiring a contractor for your next home painting project.
What is your experience level?
It's important to work with a painting contractor who has experience working with the type of project you need. Ask about their experience level and request samples of their previous work. Look for contractors who have experience working on projects similar to yours, such as painting kitchens, bathrooms, or exteriors. An experienced contractor will also be able to recommend the best paint products for your project and provide guidance on color selection.
Are you licensed and insured?
Before hiring a painting contractor, make sure they are licensed and insured. A licensed contractor has undergone the necessary training and has met the requirements of the state in which they operate. Insurance protects both you and the contractor in the event of accidents, property damage, or personal injuries. Request proof of insurance and licensing before signing any contracts.
What type of prep work do you do?
Proper preparation is key to a successful painting project. A quality contractor will take the necessary steps to properly prepare the surfaces to be painted. This includes cleaning, sanding, and repairing any imperfections in the surface. Ask about the specific prep work the contractor will do before painting and make sure it aligns with your expectations.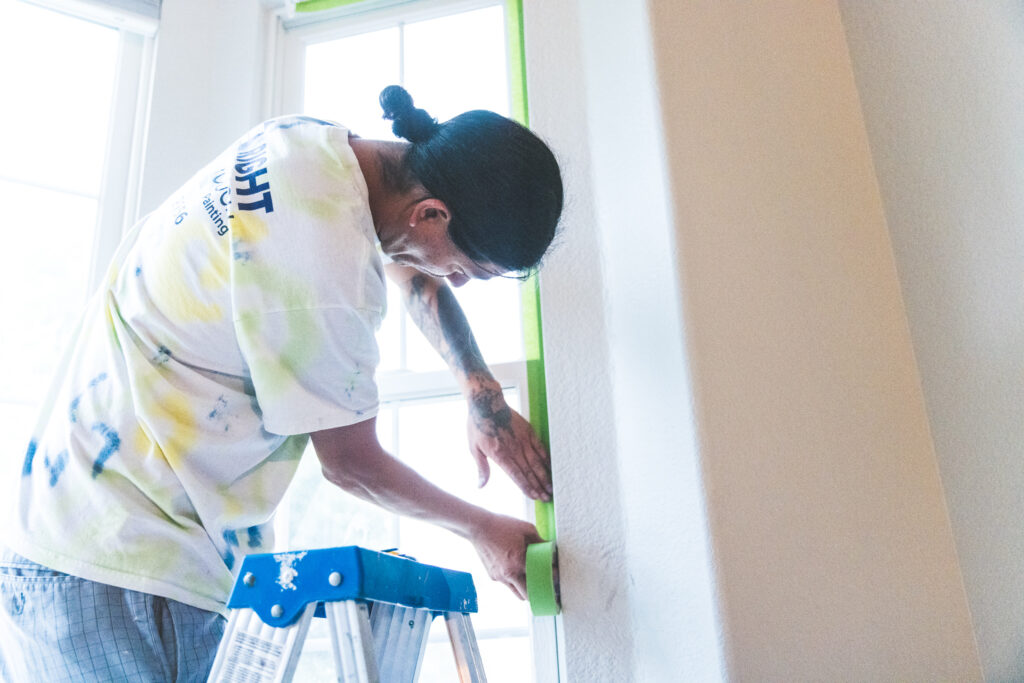 Can you provide references or examples of your previous work?
Before hiring a painter, it's important to ask for references or examples of their previous work. This will give you an idea of the quality of their work and what you can expect from the finished product. Ask the painter for references from previous clients and follow up with those clients to ask about their experience working with the painter. You can also ask the painter to provide examples of their previous work, such as photos of completed projects.
Making an Informed Hiring Decision
Hiring the right painting contractor is essential for a successful home painting project. By asking these key questions, you can ensure that you are working with a qualified, experienced, and trustworthy contractor. Take the time to research and ask questions before making a decision, and you will be rewarded with a beautiful and long-lasting paint job for your home.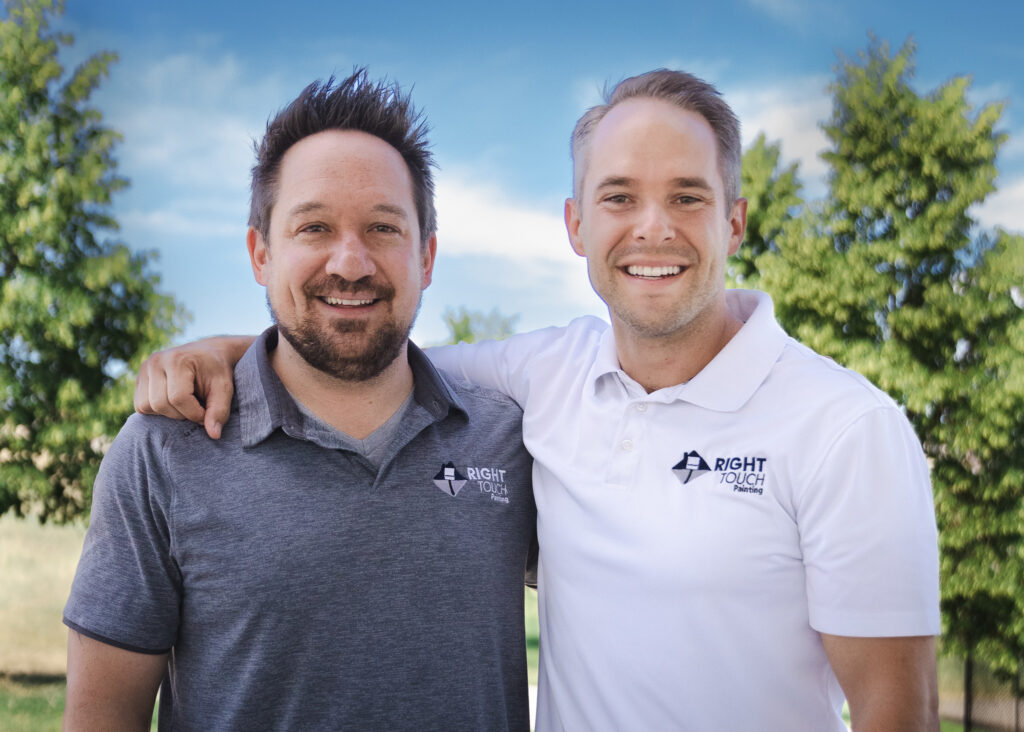 Working for You & Your Home
What Makes Right Touch Painting Different?
The Right Touch. Every Time.
If you are looking for a reliable painting contractor in South Denver, Right Touch Painting is the company to trust. Years of outstanding customer service coupled with quality work has solidified us as one of the premier painting businesses in the area. Contact David or Derek if you are looking for a reliable painter, and receive a same day quote on your project.